Vancouver
Innovation Center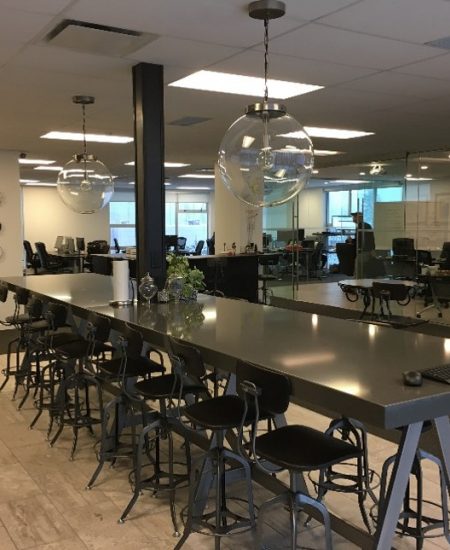 Integration Solution Services Inc. (iSSi) was founded by Thomas Rautenbach in 2000 with headquarters in North Vancouver, Canada. iSSi has offices across Canada, USA, Australia and Puerto Rico. The boutique consultancy specializes in SAP system architecture and integration between SAP and enterprise applications. Projects have been successfully completed in many countries around the world including Canada, USA, Mexico, Puerto Rico, Peru, Chile, Brazil, South Africa, Australia, Indonesia, Russia, Holland, UK, Italy, France, and Switzerland.
iSSi has extensive expertise across the SAP project lifecycle, including discovery, prototyping, project preparation, blueprinting, realization, integration testing, training, cutover and stabilization, and follow-up maintenance support. The company's vision reflects the concept of the 'three circles' encompassing the synergy between Vision, Mission and Value.
iSSi has a strong link with Pangaea Solutions Inc. (PSi), based in North Vancouver, Canada. The company, jointly owned by Thomas Rautenbach and partners, specializes in the development and implementation of accelerator solutions for the SAP platform. iSSi has strong ties to Endeavor Consulting Group based in Wayne, Pennsylvania. The company provides IT and business consulting on an international scale.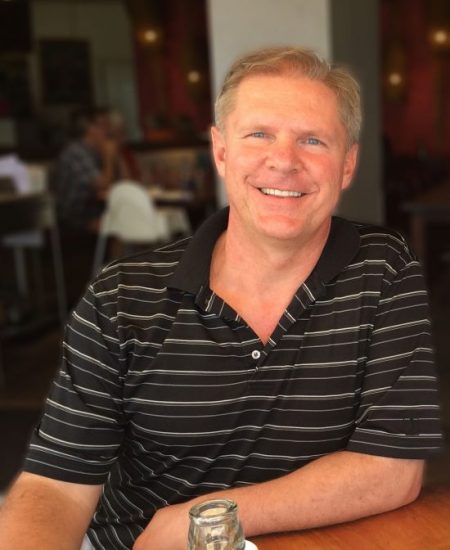 Thomas Rautenbach has 20+ years of diverse systems experience with a strong focus on system and integration architecture and software design and development. He has detailed technical, functional and system knowledge across the SAP technology platform, including extensive experience with the Finance, Supply Chain, Sales and Distribution, and Human Resources modules.
Thomas also has broad technical process and system knowledge of non-SAP systems that commonly integrate with SAP in best-of-breed scenarios, including, but not limited to LIMS, CRMs, Time and Attendance, and real time systems (manufacturing).
Thanks to his extensive background and experience, Thomas is able to work at the detail level, while also having a sound understanding and facility with big picture concepts and requirements. This makes him particularly effective in lead roles assisting with system strategy and road maps, identifying the technical foundations underling customers' needs and vision, and working as an integral member of the team to deliver world class solutions, reflecting iSSi's motto, "where technology meets your business".
Thomas has a proven track record of successfully delivering complex solutions over many years, and is an effective collaborator and communicator.
You can find out more about Thomas on LinkedIn.
Get in touch with us for your world class solution