Transparent, Guaranteed Delivery of Your Technology Projects
When you work with one of our Project Managers (PMs), you can rest easy knowing your project is in good hands. Your PM is your single point of contact, keeping you informed and up to date on the progress of your project. They hold themselves to the highest standards and take ownership and accountability on each project they work on. Acting as the conduit to all the resources and expertise you need, your PM ensures successful project execution. Your assigned Project Manager is available 24/7 to address any concerns and issues that arise and ensure that we will deliver all projects on time and on budget.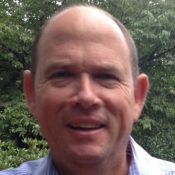 Pierre Roex
Pierre is a project management professional with extensive experience managing information systems and infrastructure projects. His work spans various industries including health, mining and heavy industry facilities, mechanical engineering and manufacturing. He brings proven success in managing international projects involving all 5 project phases and 9 knowledge areas, in a broad range of information systems and infrastructure implementations, complimented by both construction and engineering projects, of budgets in excess of $5 million.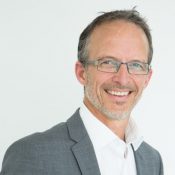 Jeff Plato
Jeff is a project and operations management professional with over 25 years of leadership and success in sales, marketing, operations and IT across various industries including telecommunications, alternate energy, software and industrial automation. His diverse experience and expertise ranges from project, process and people management to business and international channel development.