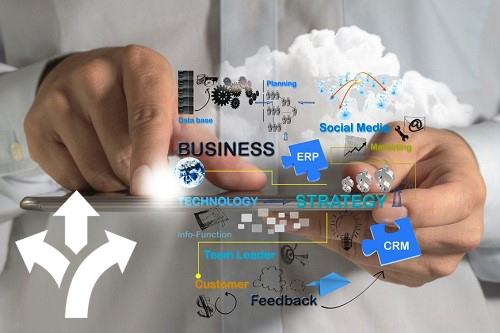 Here at iSSi, we understand that many companies operate globally, requiring enterprise solutions that address language, accounting and other regional requirements, and which are tailored to meet their unique needs, while adhering to global standards.
We work with our customers to develop comprehensive global roll-out strategies and provide project management services to ensure all challenges associated with international implementations are managed proactively and effectively.
iSSi is agile and responsive, with demonstrated ability to identify and respond to opportunities while deploying customer tailored solutions.
1. Enterprise Architecture
2. Technology Roadmaps
3. System Integration
4. Application Life Cycle Management
5. Software Development
6. Strategy Development
7. Design Thinking Process
8. Program / Project Management
iSSi has extensive experience across the entire project lifecycle, encompassing strategy, discovery, blueprinting, prototyping, realization, testing, cutover and support. The company's skill set is integrated both vertically (project management, design, implementation and audit), and horizontally (business process, functional, technical, testing and sustainment). iSSi has a proven track record of competently and skillfully delivering the full scope of relevant services within our areas of specialization.