We're pushing the boundaries of traditional business models through technology, exploring the limits of what's possible in pursuit of accelerated growth.
Solutions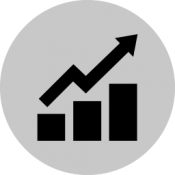 iSSi offers a range of innovative SAP system solutions, design thinking, full integration project delivery, hyper-care and sustainment support to help solve your business challenges.
Consulting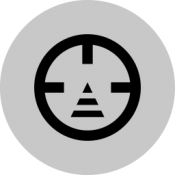 We are a recognized expert in SAP consulting. We have many years of industry experience and offer a wide range of services designed to meet your specific requirements.
Strategies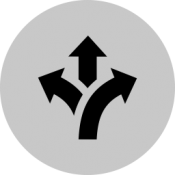 Our tailored framework and strategy for implementing SAP functional and technical solutions will optimize your business processes, facilitate change and support sustainable growth.
Accelerators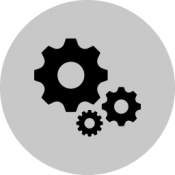 iSSi in partnership with Pangaea Solutions Inc., specializes in the development, marketing, sale, and deployment of InfoTech accelerators that enhance SAP implementations.