Our Ecosystem Thrives on its Network.
iSSi, our partners and technical consultants function as an ecosystem; a group of experienced professionals all dedicated to a mutual vision and goal. Our ecosystem is a cohesive team of trusted and talented specialists who ensure the successful delivery of your project.
By working with us, you will attain expert advice and support, along with exceptional service. Each member of our team presents a unique combination of skills, competencies and resources. This allows us to help you overcome your business challenges and achieve optimal performance. Backed by the strength of our internal network, we deliver world-class technology solutions to meet your specific business needs.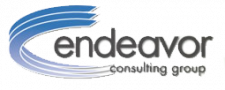 Endeavor Consulting Group specializes in project management, technology and integration consulting services with a focus in the life sciences sector (e.g. biotechnical, pharmaceutical, healthcare) while expanding into other markets. The company provides a wide range of IT and business consulting services to major customers on five continents. Customers include AstraZeneca, Bristol Myers Squib, Johnson & Johnson, McNeil, Modular Mining Systems, and Pfizer.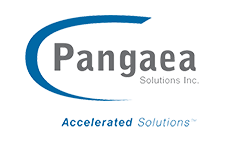 PSi develops markets and sells SAP products and accelerators on behalf of the consortium. Key business activities, with expert support from iSSi / Endeavor as warranted, include:
Coordinate product development through the development lifecycle
Create and manage all product documentation including both technical and user-oriented materials
Develop appropriate marketing and sales materials and strategies
Coordinate and manage all aspects of product sales
Coordinate / facilitate deployment of products at client sites
Ensure that customers are trained, able and confident